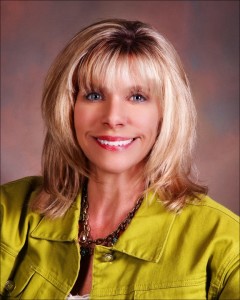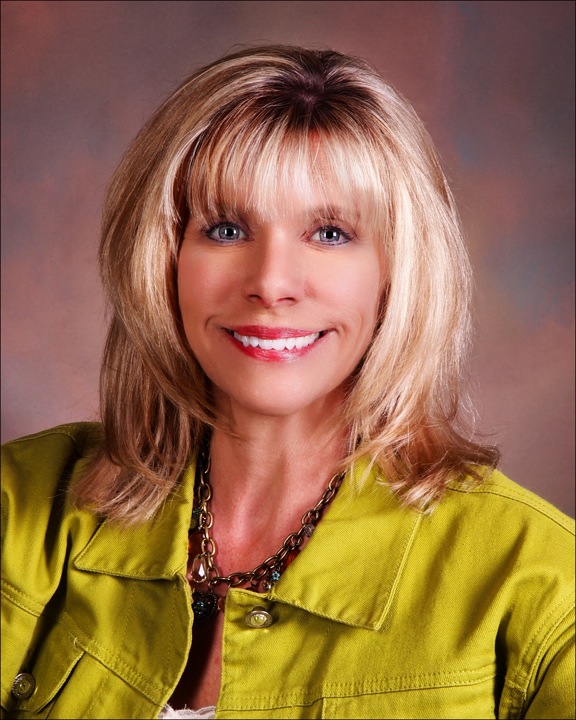 Owner
Josie Martel has extensive experience providing clients with strategic marketing efforts that generate measurable goals. In 2014, Josie founded eN Vogue Marketing where she is dedicated to producing quality projects for clients serving various industries. She specializes in balancing the strategic marketing needs of local firms with the realities of budget constraints, individual styles and comfort zones of the individuals involved. Josie approaches every project with enthusiasm and excellence.
Josie holds a Bachelor of Science Degree from the acclaimed University of Southern California, Marshall School of business. There she majored in Finance with an emphasis in Real Estate and minored in Psychology. Throughout her career, she has worked in various industries including: Construction, Trucking, Distribution, Real Estate, Interior Design and Marketing.
Josie is a strong supporter of youth programing and has been active for over a decade in local Pop Warner Football and Cheer, and High School athletics. She has served as Silent Auction Chair, Scholarship Committee and Website Coordinator for the Carson High School Football Boosters. Dedicated to our community, Josie has been instrumental as an elementary classroom volunteer teaching crafts to youngsters and effectively managed the Downtown Family Events on Telegraph Street during 2008. Additionally, she is committed to supporting our military and their families and has volunteered for various events for the Nevada Air National Guard. Currently, she serves as a Board Member of the University of Southern California Northern Nevada-Lake Tahoe Alumni Chapter.
A long-time Nevada resident, Josie lives with her husband, Glen, their two children and two dogs in Carson City. They enjoy family barbeques, camping trips and vacationing together.