Your company deserves marketing efforts that reflect your vision and attracts more business clients. EN Vogue Marketing creates that for you.
Branding
We help you identify, target and build brand recognition! Branding is an important part of all marketing efforts and shouldn't be overlooked.
Web Design
We create dynamic, user friendly websites that bring the business to you! Ask us how.
SEO and Social Media
A beautiful website needs to be managed. EN Vogue Marketing can help your website get found, and keep it running effectively.
Boutique Marketing & Design Firm in Carson City, Nevada
Why Choose Us?
Simply, eN Vogue Marketing is a locally owned, full service marketing firm located in historic Carson City, Nevada. At eN Vogue Marketing, we provide clients with a single point of contact to access a unique team of local talent which offers a breadth of varying styles and strengths. Our business model allows us to match your business needs to project managers, designers and web developers that compliment your particular industry and vision.
We make the process seamless and easy for you.
One point of contact. Exceptional pool of talent. Additionally, we understand the meaning of "staying within budget." Effective tactics don't have to break the bank. Instead, we collaborate with small and mid-size businesses and organizations to establish plans that achieve short and long-term goals and work diligently to optimize your resources.
Client communication is key to achieving exceptional results. It's your company, it should be your vision. We firmly believe in implementing marketing tactics that highlight your firm's strengths in a manner that is comfortable to your particular dynamics.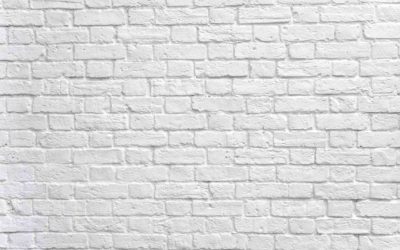 Allison MacKenzie Law Firm Accepts Award for Aiding Low-income Rural Nevadans (Carson City, Nev., January 31, 2018) – Allison MacKenzie Law Firm accepts Volunteer Attorneys for Rural Nevadans (VARN) community service award. The firm has received recognition for...
read more